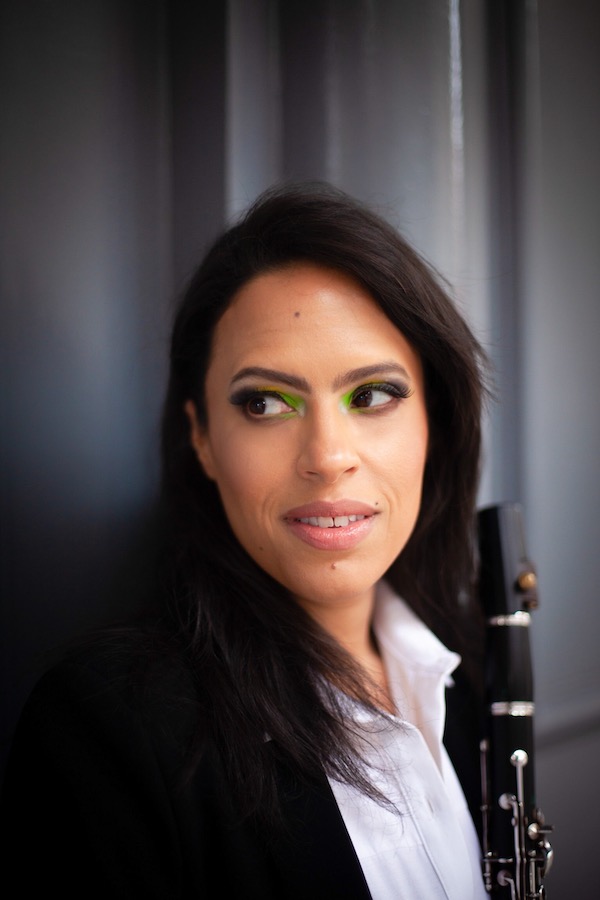 Medina Crystal-Gloria, Clarinetist
Medina is a contemporary and classical chamber musician and clarinetist based in New York City. Medina has performed in New York's most prestigious halls ranging from Avery Fischer to Carnegie Hall. Medina's playing has been described as: "…dynamic and exotic with the virtuosic writing pulled off flawlessly." by the Examiner, "ethereal" by Sound Word Sight, and has been recognized for her "…extraordinary breath control" by the Classical Voice of North Carolina. Medina has collaborated with Chamber Music Silicon Valley's Primal Reboot Summer Festival, Chamber Music Society of New Paltz, Norfolk Chamber Music Festival, and Capital City Concerts of Vermont and is the recipient of the City Corps Grant with composer Rachel Fogarty. Medina's expertise has brought her to both coasts of the United States working with musicians as a concert clinician and teaching artist. Medina is faculty at Alliance University in New York City and Camp Encore Coda in Maine.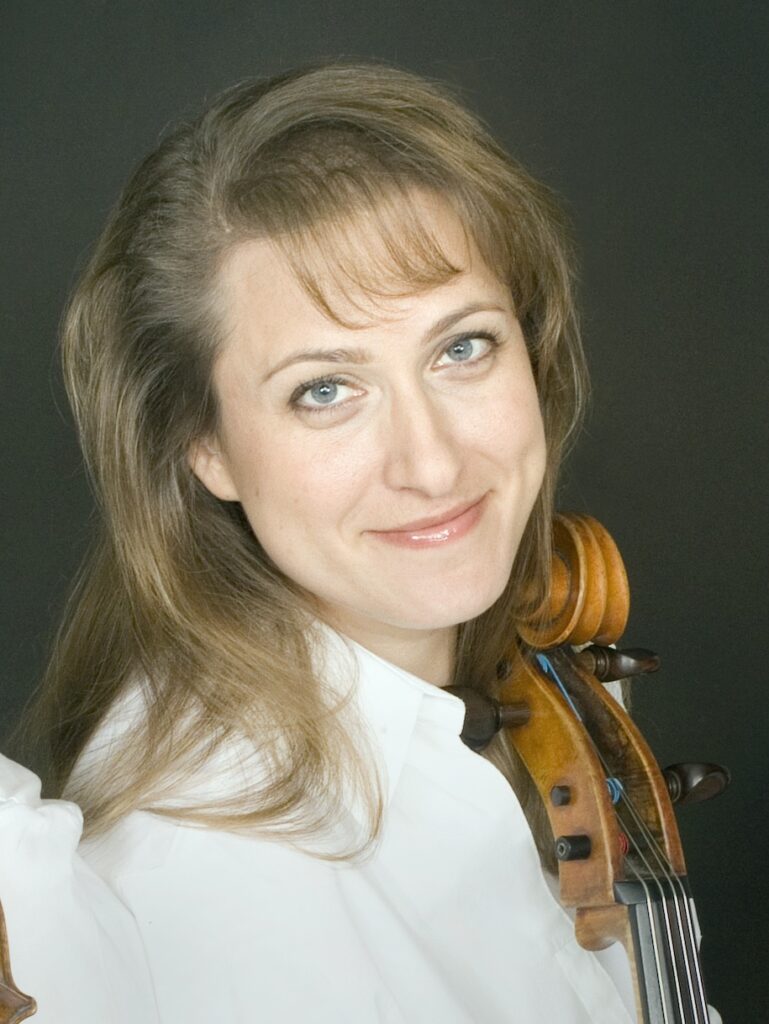 Nicole Johnson, Cellist
Nicole Johnson is a third generation in her family to focus her performing career on chamber music. In the dozen years she was the cellist of the Manhattan based Cassatt String Quartet, she performed and taught internationally and recorded for Koch, New World and Albany Records. She holds degrees from the Cleveland Institute of Music and The Juilliard School. Her teachers have included Andres Diaz, Alan Harris and Joel Krosnick. Before joining the Cassatt Quartet, she was a member of the Avanti Ensemble in Blacksburg, Virginia, where she was the head of the chamber music department at the Renaissance Music Academy. Currently, Ms. Johnson is on faculty at School for Strings and Special Music School.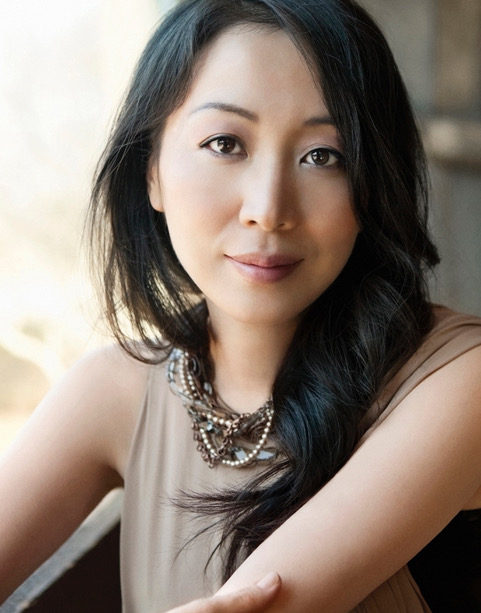 Hiroko Sasaki, Pianist
Hiroko Sasaki's recent debut in Carnegie Weill Recital Hall prompted the New York Concert Review to declare her "a true artist at work." Musical America praised the same concert for its "exquisite proportion and rare poetic understatement." She was also singled out in the 2004 Musical America as one of the music world's most outstanding young artists.
Ms. Sasaki has performed extensively as recitalist and chamber musician in England, Scotland, Japan, Taiwan, France, Switzerland, Canada and the U.S., and has participated in music festivals at Tanglewood, Taos, Banff (Canada), Tel Hai (Israel), Richmond (Great Britain), the Yehudi Menuhin Festival (Switzerland), the Huddington Festival (Scotland), the Budapest Spring Festival, and L'Academie Musicale de Villecroze (France), where she won a career-development grant. She has appeared as soloist with many orchestras, including the Philharmonia Orchestra in London, the Nagoya Philharmonic Orchestra, the Budapest Chamber Orchestra, and members of the Vienna Philharmonic Orchestra.
Ms. Sasaki left Japan at age 13 to attend the Yehudi Menhuin School in England, and soon after made her European debut. At 16, she entered the Curtis Institute, where she studied with Leon Fleisher, graduating in 1994. She later earned a Master of Music degree with Mr. Fleisher from the Peabody Conservatory, and an Artist Diploma from the Royal Conservatory of Music in Toronto. Her teachers have included Marc Durand, Yoheved Kaplisnky, Gilbert Kalish and Sophia Rosoff.