20th/21st CENTURY PIANO FESTIVAL
A CELEBRATION WITH PERFORMANCES OF THE MUSIC OF OUR TIME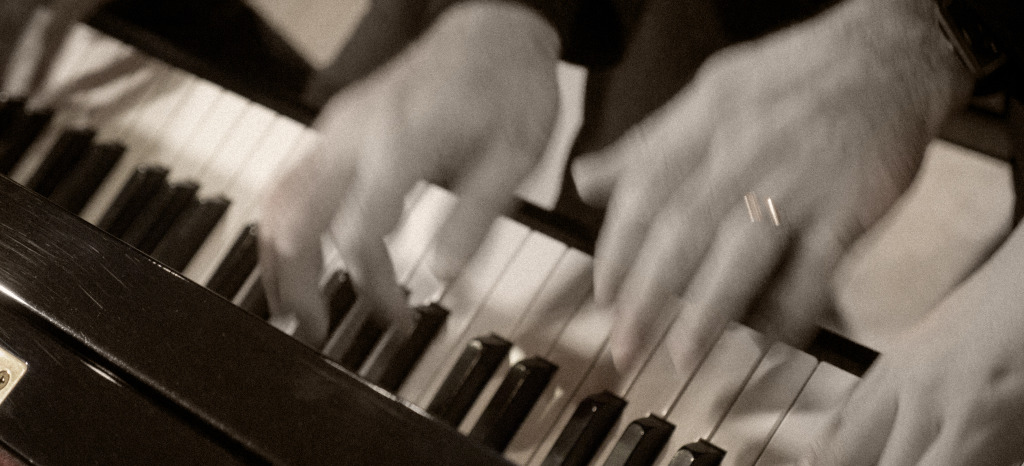 Walter Aparicio
and Manuel Laufer, Co-Chairs
Application Due: Monday, April 29th, 2024
Commissioned Piece Information: Read More
Online Application
Recital Dates:
Sunday, May 5th, 2024, 1pm – 5pm
Location:
Greenwich House Music School
46 Barrow St, New York, NY 10014
Eligibility
Young pianists and pianist-composers 18 years of age and younger studying with PTCNY members.
All levels are welcome: early, intermediate and advanced.
Repertoire
All selections must be works for solo piano, one piano-four hands and works for two pianos from composers born after 1880.
Participants may perform One large work or up to 3 shorter pieces.
Works by American composers are strongly encouraged.
If duplicate entries, the first application received will be given priority.
Original works by student-composers, or any works not yet published, must be submitted in print with the application.
Memorization is expected for all pieces composed before 1950 (exceptions may be requested via email) – however, email requests may be submitted.
If playing with a score, the presentation must be well prepared and performance-ready.
Commissioned Piece
On November 1, 2022, a new piece by composer Camilo Méndez Sanjuan will be made available to all PTC members. Any Festival participant may perform the commissioned piece. One outstanding performer will be chosen to deliver the official premiere of the work in the Winners' Recital of the PTC Honors Program, at Weill Hall (Carnegie Hall), on Monday, March 27, 2023. For more details, click here
Performer's Fees
$50 per performer
The application fee is non-refundable
Awards
A Certificate of Performance will be presented to each student.
Question: PTC2021CenturyMusic@gmail.com