PIANO PLUS!
PERFORM MUSIC FOR FOUR-HANDS, TWO PIANOS OR MIXED ENSEMBLES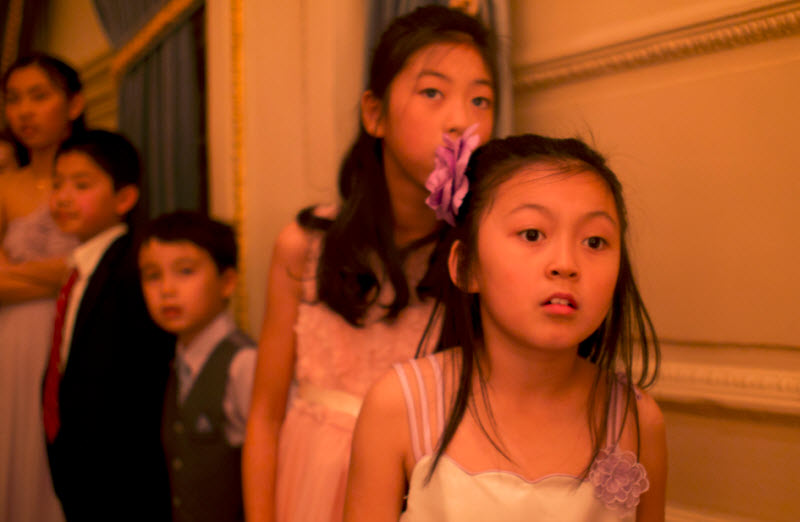 Recital Dates:
Sunday, March 3rd, 2024, 12pm – 6pm
Location:
Greenwich House Music School
46 Barrow St, New York, NY 10014
To see a list of the 2023 Winners
Eligibility
All students age 18 or under. At least one member of the ensemble must be a pupil of the sponsoring teacher. Beginners through advanced students are welcome.
Repertoire
Any original composition for four-hand piano, six-hand piano, two pianos, and instrumental or vocal ensemble with piano is welcome. Arrangements, transcriptions, and concertos are also acceptable. 
Competition Opportunity
A competition for advanced chamber/ensemble groups with one piano. The groups awarded First Place and Second Place by the adjudicators will perform in the PTC Honors Program Winners' Recital at Weill Recital Hall (Carnegie Hall), on Monday, March 27, 2023 at 8:00pm. Performances on Sunday, March 5, 2023 at 4pm will be adjudicated live by a panel of judges. There is an additional fee of $100 per group for participation in this competition.
Performer's Fees
Fees are based on total time each student performs, not on their level.
$40 for performances of less than 4 minutes;
$50 for performances of 4 to 8 minutes;
$60 for performances of 8 to 12 minutes.
Additional $100 for groups competing to play at Weill Hall.
The application fee is non-refundable.
Awards
First Place, Second Place, Third Place, and Honorable Mention will be awarded to advanced chamber groups participating in the competition.
A Certificate of Performance will be presented to all participants.
Question: PTCPianoPlus@gmail.com