Lisa Bastien
Successful Piano Teaching in a Rapidly Changing World
Tuesday, October 3rd, 2023,
10:30am - 12:00pm
Lisa Bastien adores teaching piano and finding new ways to encourage and motivate her students. From the twentieth floor of her Manhattan piano studio, Lisa has shared her love of music with her students for 30 years. She will speak of her day-to-day experiences, sharing practical and inspiring teaching tips, motivational technology and innovative ideas for running a successful piano studio in a rapidly changing world.
Date:
Tuesday, October 3rd, 2023,
10:30am – 12:00pm
Location: 
PianoPiano Rehearsal Studios Theatre
37 W. 65th St., 4th floor,
New York, NY 10023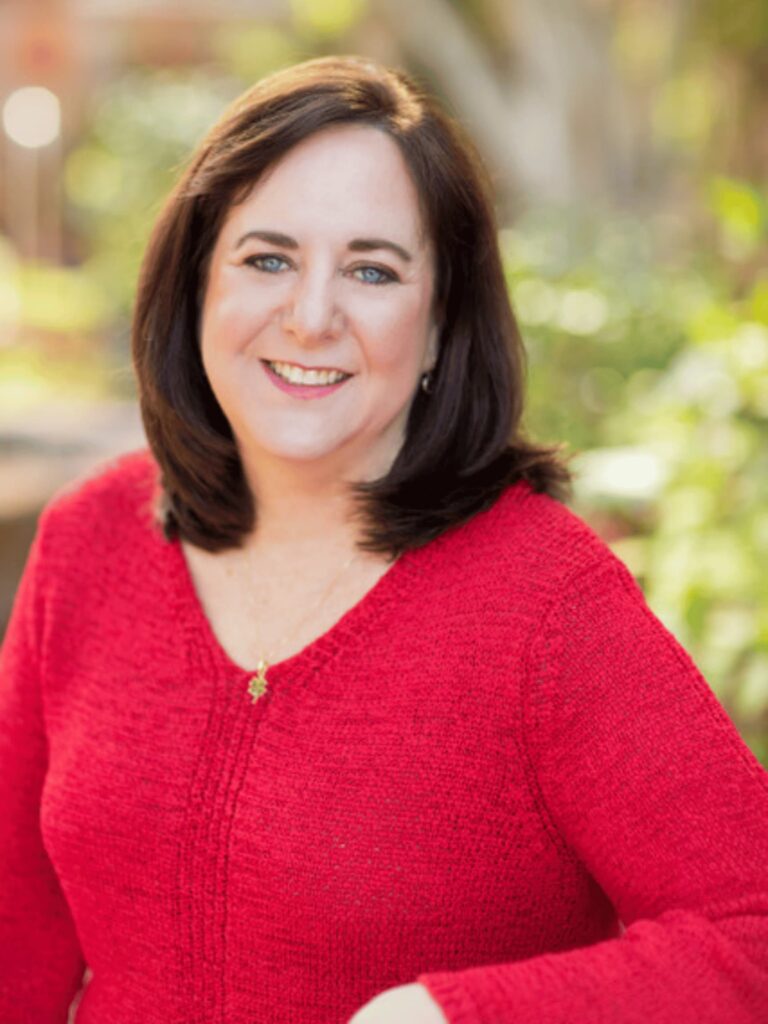 On any given day, twenty floors above the bustling streets of New York City, Lisa Bastien's piano studio is abuzz with the joyous sounds of students making and learning about music. For over a quarter century, her home has served as a place where students of diverse ages, abilities, and interests have come to experience joy, discovery, growth, and a passion for music. 
Lisa began piano lessons at the age of four in New Orleans, Louisiana, with her mother, Jane Smisor Bastien. While Jane instilled in Lisa a passion for teaching and her keen sense of pedagogy, it was her father, James Bastien that introduced Lisa to the repertoire of the masters and fueled her love of great piano literature.
Lisa went on to receive a Bachelor of Music degree in Piano Performance from Drake University where she studied with George Katz and her Master's degree in piano pedagogy from Arizona State University where she studied with Dr. Robert Roux. After completing her master's, Lisa and her husband Basil Hanss moved to New Orleans where she taught in the Preparatory Piano Department at Loyola University. They eventually settled in New York City and Lisa established her studio, teaching both private and group lessons in piano and theory.
It was also in New York that Lisa began a prolific career as a writer and composer. Lisa has co-authored over 100 piano books with her mother Jane and her sister Lori. Collectively, the Bastien family has authored over 500 hundred books that are translated into 14 languages and have taught millions of students how to play the piano. Lisa has clocked countless days, weeks, and months in planes, trains, and automobiles traveling around the globe to share the Bastien publications with other teachers at workshops and conventions worldwide.  
Through it all, however, it was—and continues to be—Lisa's passion for excellence as a teacher, and her dedication to her students, that define her. Lisa cares deeply about the musical progress and personal growth of each individual student and finds great joy in the lifelong connections she has with her students and their families.