Ben Laude
Creating Piano Education Content for YouTube 
Tuesday, February 20th, 2024
10:30am - 12:00 pm
Among YouTube's billions of active viewers, there is a broad community of musicians, music lovers, and non-musicians alike who are hungry for music education content that is simultaneously technical and relatable, informative and entertaining. With only a handful of influential channels dedicated to classical piano, there is enormous untapped potential for original, creative video content to reach broad new audiences. In this workshop, Ben Laude will present strategies for creating video content about classical piano, demonstrating ways to bring even advanced music concepts to life for popular audiences.
Date:
Tuesday, February 20th, 2024
10:30am – 12:00 pm
Location: 
75 3rd Ave, Room C205
New York, NY 10003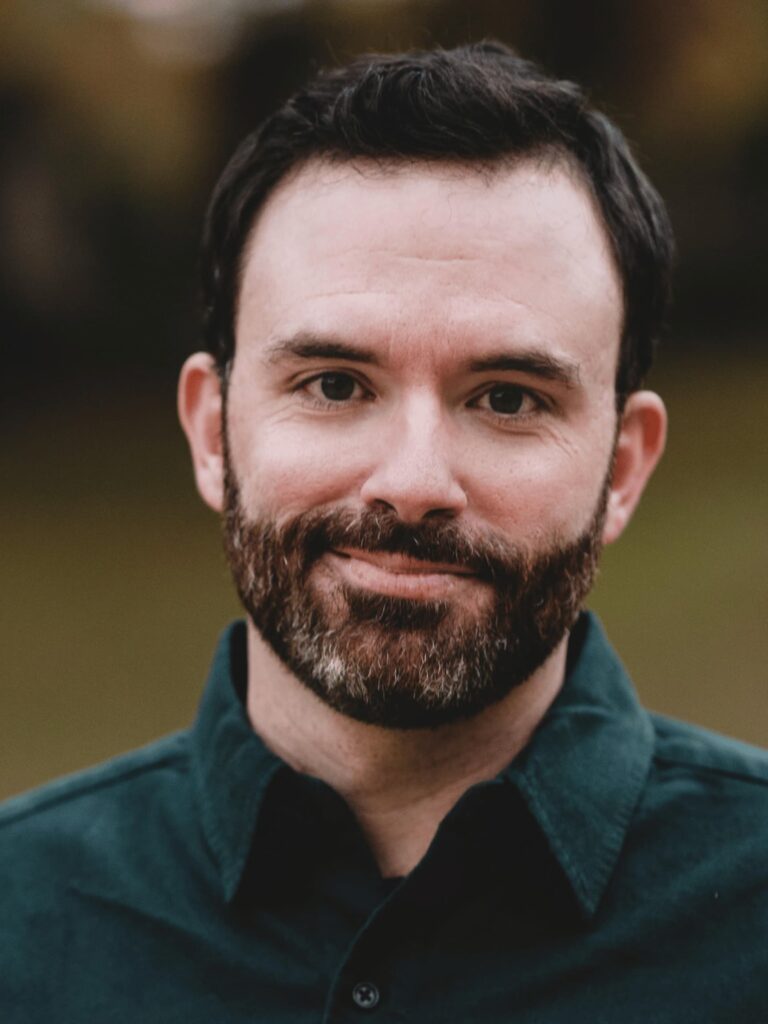 Ben Laude is a concert pianist, music educator, and producer. As Head of Piano for the online music education platform Tonebase, he has produced hundreds of lessons and interviews with dozens of world class pianists the likes of Marc-André Hamelin, Garrick Ohlsson, and Yuja Wang. An active teacher and presenter for the platform, Laude regularly records tutorials and live workshops on piano repertoire and musicianship skills. Additionally, he produces and hosts weekly creative educational videos about classical piano for the Tonebase Piano YouTube channel, for which he received a YouTube Silver Creator Award for surpassing 100,000 subscribers. He recently presented on the intersection of music education and technology at the Cremona Musica Exhibition in Italy and delivered workshops on digital media and content creation to the Orchestra of Americas' Academy Fellows. Prior to his educational work for Tonebase, Laude held positions at Bard College-Conservatory and New York's Suzuki School for Strings, in addition to maintaining a private teaching studio for more than a decade. Laude holds degrees in piano performance from Rice University and the Juilliard School, and his major teachers included Jerome Lowenthal, Matti Raekallio, Robert Roux, and Eric Hicks. At Juilliard he was the assistant to David Dubal, with whom he co-hosted a 3-part series on Glenn Gould for WWFM and co-founded the New York concert talks series Piano Evenings. An active soloist, Laude has given all-Beethoven and all-Chopin recitals in recent seasons, as well as a performance of Rachmaninoff's Second Piano Concerto with the Southern Tier Symphony. The New York Times has described Laude's playing as "superb in pace, tone, and eloquence" and called his solo performance of Steve Reich's Piano Phase with Ballet Next an "amazing, absorbing feat." In his spare time he enjoys beat-boxing with his wife Sasha, watching the NBA, and practicing slowly.