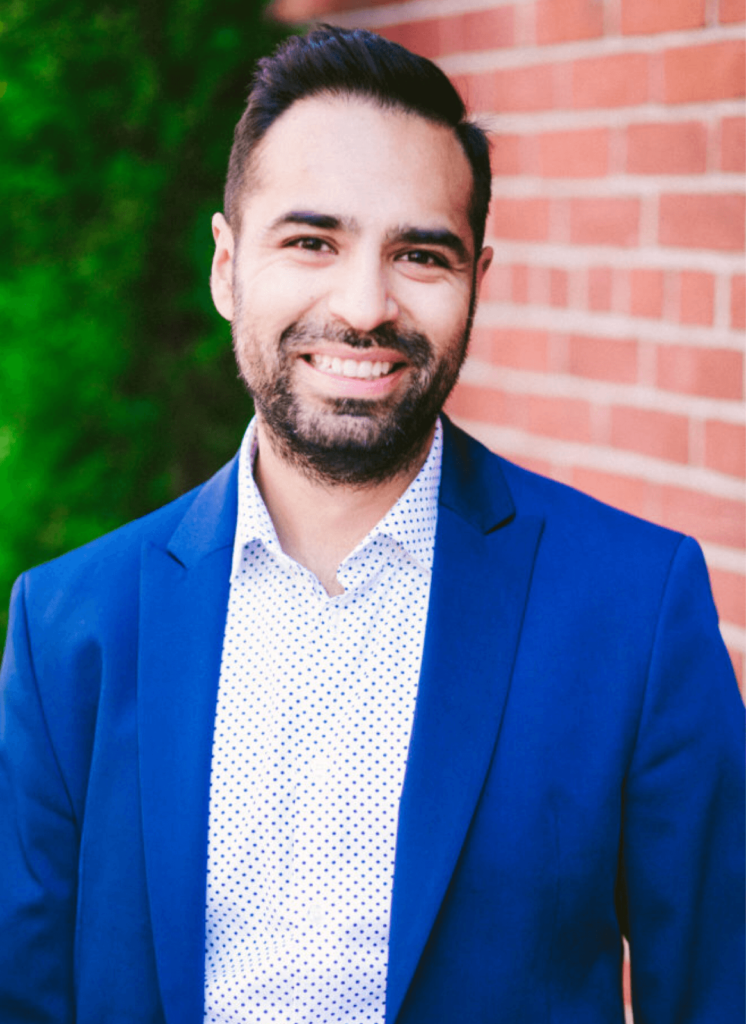 "Aparicio is a strong advocate for this [Bolivian]  music, playing it with warmth, involvement and conviction…" –infodad.com
Bolivian-American pianist Walter Aparicio maintains a versatile career as a performer, teacher, and collaborator in New York City.
Walter made his New York Recital Debut at Weill Recital Hall as part of Artists International Special Presentation Winners Series (2007). Other prizes include: First Prize in the Bradshaw and Buono International Piano Competition, Duo Division (2007), First Place in the Empire State Piano Competition- Collegiate Division (2003). TV/Radio appearances: Vermont Public Radio, Channel 21-Gigavision (Bolivia), and nationally (Aires Indios: Piano Music of Bolivia). In 2009, Walter participated in "Stop, Repair, Prepare: Variations on Ode to Joy for a Prepared Piano" by Allora & Calzadilla at the Gladstone Gallery. Master classes with distinguished artists: Andre Laplante and John O' Conor. In his native Bolivia, Walter has performed with the Orquesta Sinfonica Municipal de El Alto in La Paz, Bolivia and solo recitals in La Paz and Sucre. He presented master classes at the National Conservatory of Bolivia and the Universidad Mayor Real y Pontificia San Francisco Xavier (Sucre). Internationally, he has performed in Russia for the International Academy of Music and in China for BIMFA.
Walter has worked with the World Piano Pedagogy Conference, Bottazzi International Musical Society (reviewer), NYSSMA (juror), International Young Artist Piano Competition (NY Preliminary-juror). Walter currently serves as President of the Piano Teachers Congress of New York and is Co-Chair of its 20th/21st Century Festival. Walter holds degrees from NYU Steinhardt and Manhattan School of Music, where he worked with Dr. Deirdre O'Donohue and Phillip Kawin. He currently studies with Robert Durso of the Golandsky Instutute. Formerly, he was Adjunct Instructor at NYU Steinhardt where he taught Keyboard Skills courses and helped develop its curriculum. Walter is former Piano Faculty at Hunterdon Academy of the Arts and currently maintains a private studio in Manhattan.  He is accompanist for The Chapin School and Wadleigh School for Visual and Performing Arts.
Walter's debut album, "Aires Indios: Piano Music of Bolivia" is under the MSR Classics label.