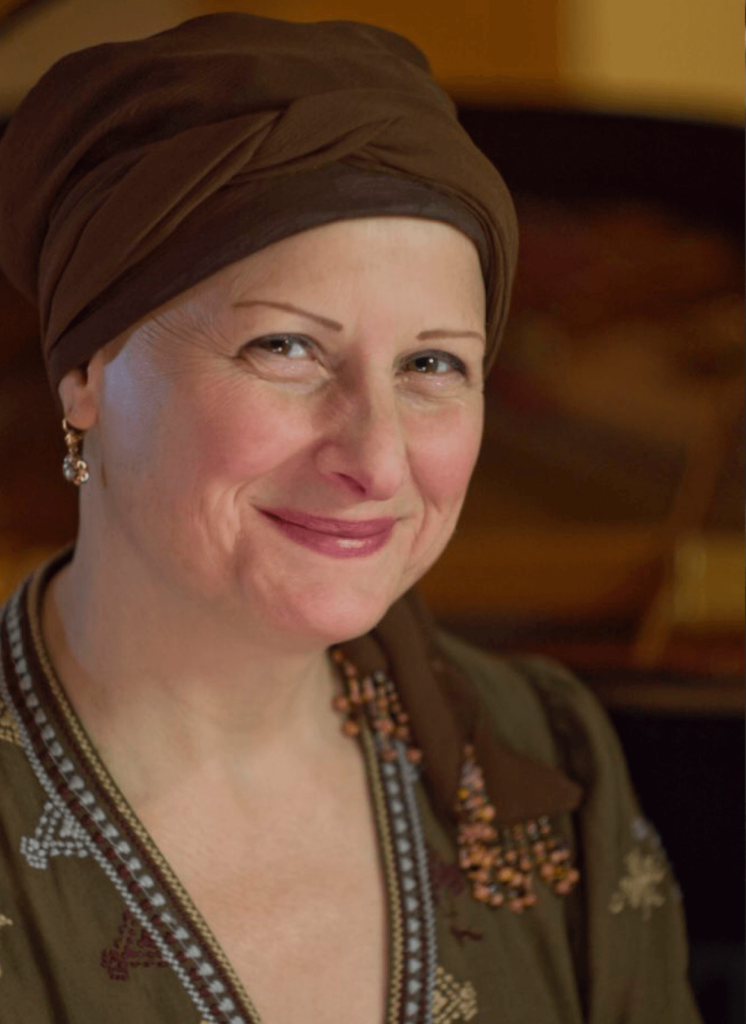 Rosemary Caviglia has been teaching piano for three decades to students of all ages, but over the past 5 years, she has dedicated her work to teaching adults exclusively. It was early in her teaching life that she discovered an affinity for mature students. In 1991, she produced her first adult-only recital which featured 13 performers, from early to advanced levels of playing. It was the transformative aspect that impressed her the most; it begins with the desire to play a piece and moves toward realizing it with one's own hands. There was excitement in participating with that meaningful process!
In 2010, Ms. Caviglia retired from Third Street Music School as piano teacher, chamber music coach and Chair of the Piano Department. During those 20 years as a faculty member, she listened thoughtfully to the work of her colleagues and observed effective methods of teaching. She learned that adults who study the piano learn differently from kids, and when she created the Adult Piano School in 2011, she designed the school to support the particular needs of the adult pianist. The school takes into consideration the issue of time commitment and schedule as well as provides a framework for developing the pianist. The overall tone is one of "no guilt" piano lessons where one can learn at any pace, while building a strong foundation as a musician.
At the heart of Adult Piano School is Works-In-Progress, which is a group playing class. It is a place to share one's work at the piano within a community of kind and supportive musical peers. It encourages the practice of music as one of the performing arts, allowing the pianist to experience performance in an informal environment. WIP is a non-recital; pieces may be shared in part or whole, and sharing music with ones peers becomes one of the most effective tools for learning.
Ms. Caviglia grew up in the San Francisco Bay Area to parents who are artists. Her father, a trumpeter, taught instrumental music in the public school during the day and played with the orchestra at night. Her mother had the desire to paint all of her life and began to study at age 55. It was perhaps her mother's bold move, recognizing herself as an artist, that most inspired Rosemary to value and appreciate the adult learner.
As a teenager, Ms. Caviglia studied with Janet Goodman Guggenheim, who is Itzhak Perlman's accompanist. She encouraged chamber music and collaboration. The greatest influence came from her teacher Aiko Onishi, who cultivated the relationship between expression and sound through touch at the keyboard, and this remains her work of a lifetime.
In 1987, Ms. Caviglia moved to New York City to study music. She explored Dalcroze Eurhythmics with Robert Abramson, and continued on to earn a Master of Music degree in piano performance at the Manhattan School of Music. At New York University, she became enamoured with the music of Leo Kraft, whose music became the subject of her doctoral dissertation "The Piano Music of Leo Kraft."
Website: AdultPianoSchool.com