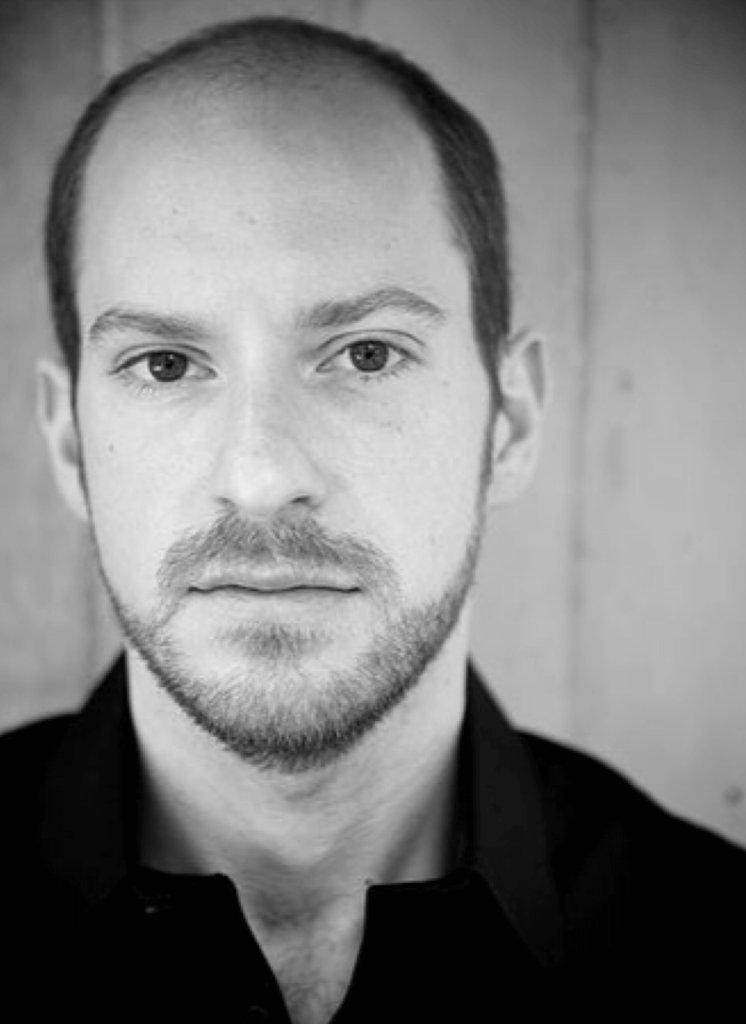 An enthusiastic proponent of new music, pianist Manuel Laufer has presented world premieres at Merkin Hall, Le Poisson Rouge, Symphony Space, Bang on a Can, June in Buffalo, and Festival Atempo (Caracas and Paris). As a core member of the Hayley-Laufer Duo, Ensemble Atempo, and the NYU Contemporary Music Ensemble, he has concertized extensively playing contemporary chamber music, performing canonic works by composers including Babbitt, Cage, Crumb, Lachenmann, and Xenakis in addition to newly commissioned repertoire. His solo work has championed modernist voices from his native Venezuela, placing particular emphasis on composer Diógenes Rivas. He serves on the Screening Committee of Festival Atempo, advises Caracas-based Ensamble Contemporáneo Kayros, and co-chairs the 20th/21st Century Music Festival of the Piano Teachers Congress of New York.
A versatile musician, Manuel is also passionate about traditional repertoire, appearing yearly at the Blueridge International Chamber Music Festival (BICMF, Vancouver). He has performed with orchestras on both sides of the Atlantic, and participated as a collaborator in the Songfest Professional Program, the Franz-Schubert-Institut at Baden-bei-Wien, and the Orford Arts Centre Summer Academy. He served as collaborative pianist at University of California, Irvine, and is currently a member of the Adjunct Faculty at NYU Steinhardt and the Artist Faculties of the BICMF and the NYU Steinhardt Summer Piano Intensive.
Manuel holds undergraduate degrees in Music History and Piano Performance from McGill University, completed a Master's degree at University of California, Irvine, and received a Ph.D. in Piano Performance in 2015 from NYU Steinhardt. His principal teachers include Marilyn Nonken, Gabriela Montero, Nina Scolnik, Kyoko Hashimoto, and Edna Golandsky.
Website: www.manuellaufer.com