Professional Development Workshops
Edna Golandsky
The Transformative Power of the Taubman Approach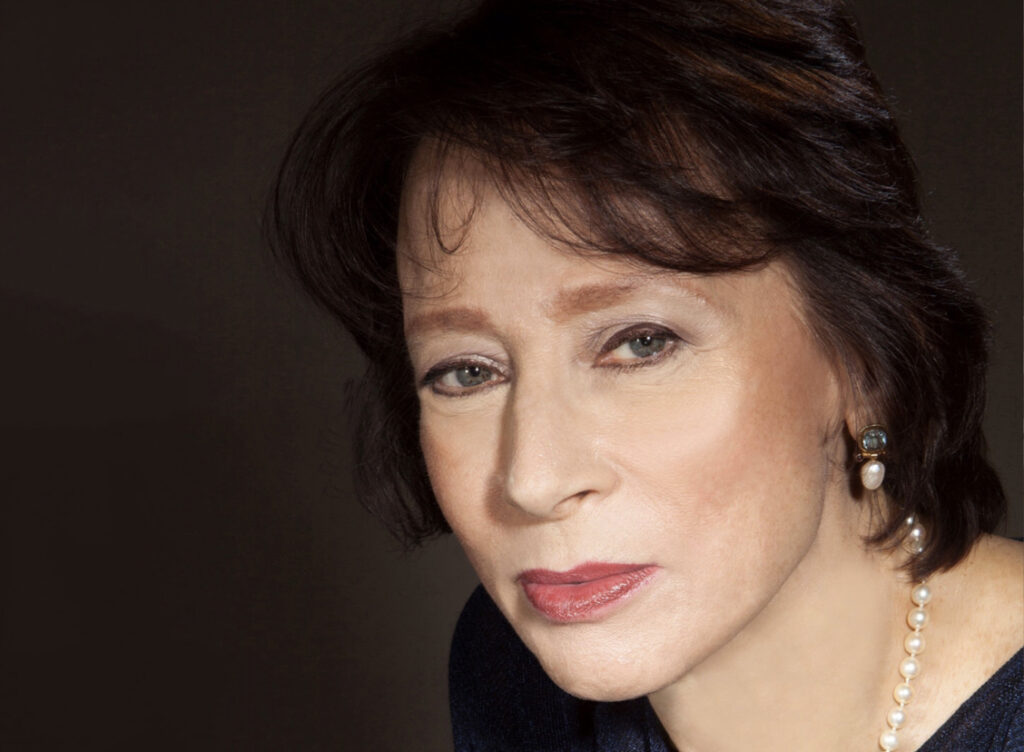 Edna Golandsky, founder of the Golandsky Institute and longtime student and associate of Dorothy Taubman, explains how the powerful principles of coordinate motion that define the Taubman Approach can prevent and heal fatigue, tension, and pain at the piano. Ms. Golandsky will offer brief insights into how, with further studies, the approach can cure injuries, eliminate technical and musical limitations, and lead to major transformations in pianists' lives. The lecture will be followed by a "Problem Solving in Action" session, in which Ms. Golandsky will provide on-the-spot solutions for technically and musically challenging passages brought by participants.
Tuesday, April 18, 2023, 10:30am
Co-presented by NYU Steinhardt
75 Third North Avenue, Room C205
Edna Golandsky is a world-renowned piano pedagogue, the leading exponent of the Taubman Approach, and the Founder of the Golandsky Institute.
A graduate of the Juilliard School, where she studied under Jane Carlson, Rosina Lhévinne, and Adele Marcus, Ms. Golandsky has earned worldwide acclaim for her pedagogical expertise, extraordinary ability to solve technical problems, and her penetrating musical insight. 
Her expertise has been featured in publications such as The New York Times, The Strad, Classical Music, Interlude, Authority Magazine, Piano Marvel, D Major, Clavier Companion, and Top Music Blog among others.
Learn more about the Taubman Approach and her online symposiums and private consultations by visiting www.ednagolandsky.com