Webinar Series: "Diversity and Inclusion in Piano Repertoire and Pedagogy"
Adonis González
Afro-Cuban Music For Piano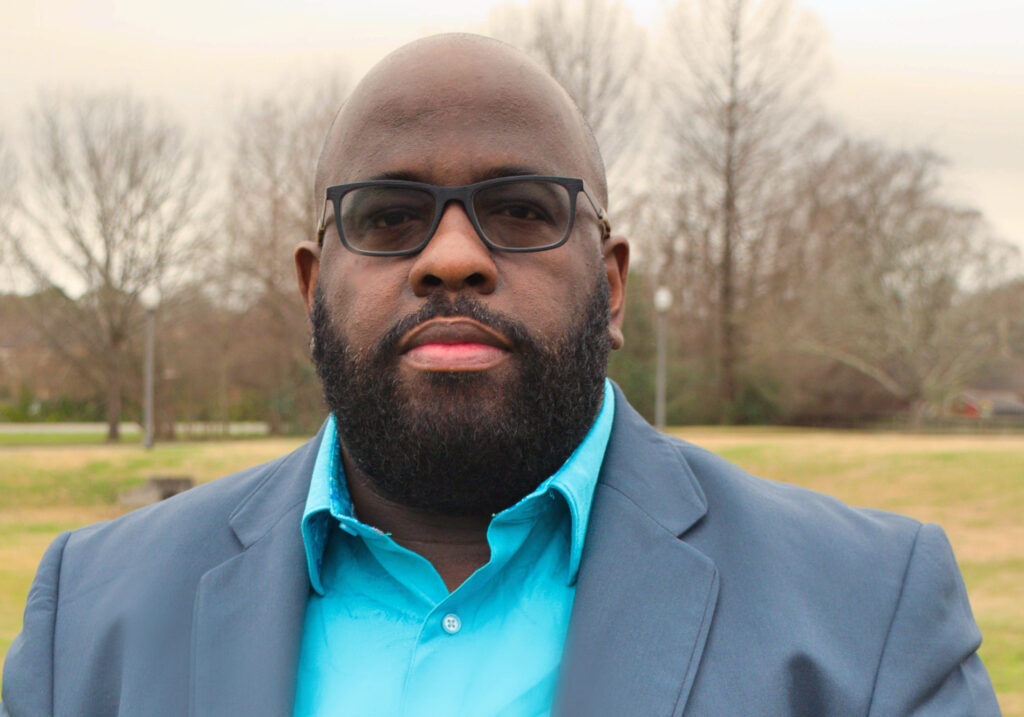 Adonis González surveys Afro-Cuban piano music from the 19th century to the present and discusses its role in the standard Latin American classical piano repertoire. He will perform works by composers from Cuba, Spain, the United States, and various Latin-America countries, advocating for their rightful place in the teaching repertoire and the concert canon, and delving into historical performance practice issues regarding rhythmicity, ornamentation, and improvisation. A brief Q&A will follow.
Thursday, May 5, 2022, 12:00pm
The Presentation will be hosted on Zoom
Pianist, composer, and conductor Adonis González, aka Adonis G. Matos, is a Latin Grammy nominee in the category of Best Classical Album for his solo debut album 'Adiós a Cuba'. He made his conducting debut with the Vienna International Orchestra in Austria. González has performed as a soloist with many orchestras around the globe, such as the Stuttgart Radio Symphony Orchestra, National Philharmonic of Venezuela, National Symphony Orchestra of Costa Rica, Cuban National Symphony, Junge Süddeutsche Philharmonie Esslingen in Germany, Vienna Residence Orchestra (Wiener Residenzorchester) in Austria, Slovak Chamber Orchestra, Masterworks Festival Orchestra in Washington DC, Mississippi Symphony, USM Symphony, Rutgers Symphony, New York City Opera Orchestra, and many others.
An avid chamber musician, González has performed for the Chamber Music Series of the New York Philharmonic, The Lyric Chamber Music Society of New York, The Concert Artist Guild of New York, and The New Jersey Chamber Music Society. He has also collaborated with legendary artists such as violinist Arnold Steinhardt, founder and first violin of the Guarneri Quartet, and clarinetist/saxophonist Paquito D'Rivera. González is featured as a guest artist in two of Paquito D' Rivera's albums; Jazz-Clazz – nominated by the Grammy Awards for Best Classical Crossover Album – and Kites over Havana.
Adonis González was the winner of the First Prize of the 1998 Teresa Carreño Competition held in Caracas, Venezuela, and is a laureate of many other international competitions such as the Andorra International Piano Competition,and the Ernesto Lecuona International Piano Competition. He has also performed in Italy, Canada, Poland, The Czech Republic, Jamaica, Puerto Rico, Mexico, Slovakia, Colombia, Chile, and at the most distinguished venues in the US such as: Avery Fisher Hall at Lincoln Center in New York, Weill Recital Hall at Carnegie Hall, and The Kennedy Center in Washington DC.
González holds a bachelor's degree from the Superior Institute of Art of Havana, a Master of Music Degree from the University of Southern Mississippi, a Doctoral Degree in Piano Performance from Rutgers University, and took courses in Orchestral Conducting at The Juilliard School. González has been composer in residence of the Rockefeller Brothers Fund, and the Cuban Artist Fund of New York. He also collaborated as a composer with the 'Works and Process Series' of the Guggenheim Museum in New York, and wrote the original music score for the art films 'Behind the Wall' and 'Limbo'. His Symphonic Poem for Piano and Orchestra 'Cimarrón' was premiered by the National Symphony of Costa Rica. His chamber music works have been premiered by the world-renowned Harlem Quartet, and the Bohemian Trio. He recently premiered two of his works as part of the DIALOGUES Series of the Composers Now festival in New York City, invited by eminent composer Tania León. González is featured in the film 'Adiós a Cuba' produced by Rey Rodríguez Productions. He is currently an Associate Professor of Music at Alabama State University.