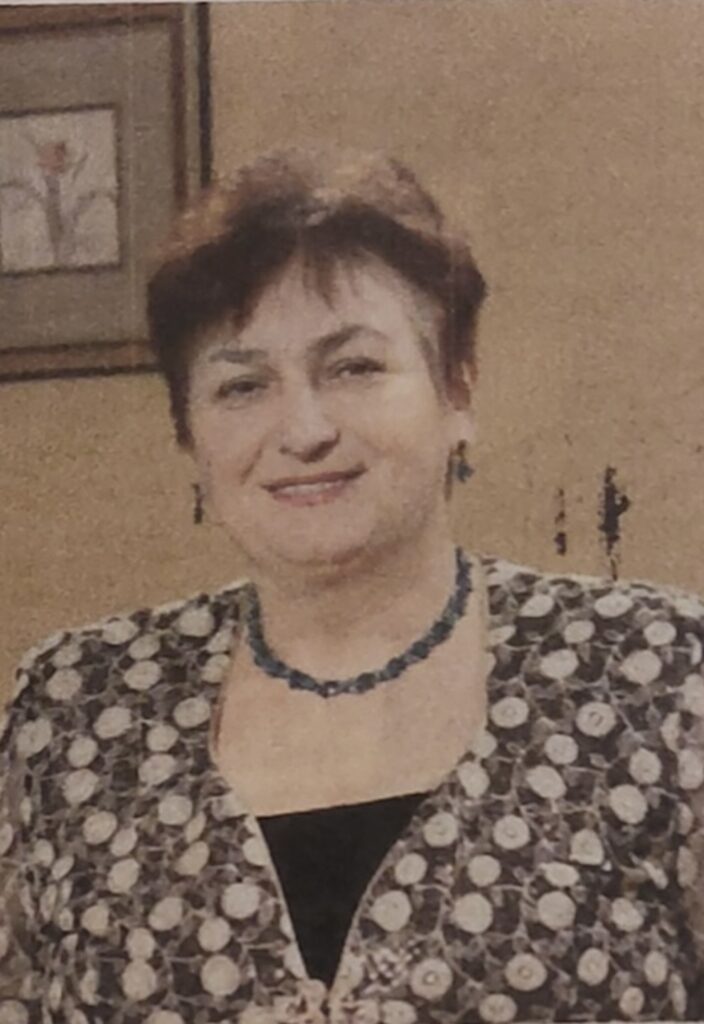 Lyudmyla Yasynetska is an established piano soloist, ensemble musician and piano teacher.
She received her Bachelor of Arts in Music degree from the Azerbaijan College of Music and her Master of Arts in Music degree from the Tashkent State Conservatory (former USSR),.graduating with distunction as a solo and collaborative pianist and teacher.
Mrs. Yasynetska extensively performed at, and worked with the Odessa State Philharmonia (Ukraine) as both a piano soloist and an accompanist. She also taught piano at Odessa's schools of music .
She currently teaches piano in the US at her private music studio in Wheeling, Illinois, and gives piano performances at various recitals, solo as well as collaboratively.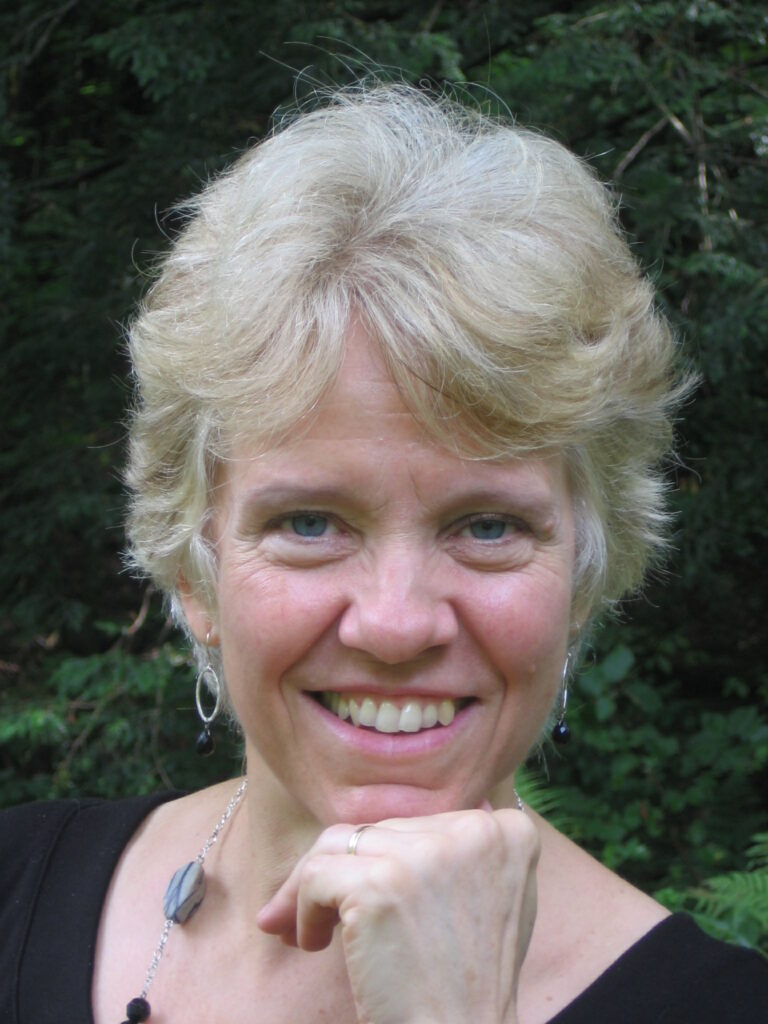 Marcia Eckert (Director), a native of Terre Haute, Indiana, is active as piano soloist and collaborative artist and has appeared in the Mostly Mozart Festival, as well as at Merkin, Alice Tully, and Weill concert halls, and London's Leighton House. She has been referred to as "a pianist of impressive skill and sensitivity, the sort of keyboard collaborator that every instrumentalist dreams of" (Scott Cantrell, Albany Times-Union). She has travelled throughout the United States presenting lecture-recitals on piano music by women composers and on the music of Charles Ives. Recordings include music by Debra Kaye on the CD And So It Begins; Short Songs to the Poetry of William Blake by Nailah Nombeko, with soprano Sara Paar; Tailleferre – Musique de Chambre with violinist Ruth Ehrlich; Songs by Women with soprano Susan Gonzalez; and 20th Century Music for Recorder and Piano with Anita Randolfi. Ms. Eckert performs with the Eckert/Gilwood Piano Duo. Previous groups have included Trio della Luna, Trio la Bella, Aurelia Piano Quartet, Albany Chamber Players, Polyhymnia, Sarasa, and Dulcinea Piano Trio. She has given numerous premieres, including works by Eleanor Cory, Ursula Mamlok, and Roger Zahab. Ms. Eckert has served on the keyboard, chamber music and theory faculty of Hunter College, where she was a 1998 recipient of the President's Award for Excellence in Teaching. She has been teaching piano and chamber music in the Mannes College of Music Preparatory Division since 1983. Her prize-winning students have been accepted to conservatories including Oberlin, Juilliard, Mannes, Thornton, and Ithaca, and summer festivals including Art of the Piano, BUTI at Tanglewood, Aspen Music Festival, Meadowmount, and Bowdoin Musical Festival. Most recently, her student Sawyer Dahlen was chosen to perform the world premiere of the Piano Teachers Congress commissioned piece at Weill Recital Hall in the PTC Honors Program Winners recital. She is the founder and director of the summer piano intensive Pianophoria!, which began in 2004. Ms. Eckert holds degrees in Piano Performance from Indiana University School of Music (magna cum laude) and State University of New York at Stony Brook. Teachers have included Jorge Bolet, Gilbert Kalish, Claude Frank, William Masselos, Seymour Bernstein, Luis Batlle, and Lucy Greene. She has participated as a fellow at the Berkshire Music Center at Tanglewood and Yale School of Music Summer Chamber Music Festival and attended the Aspen and Interlochen Music Festivals. http://marciaeckert.com