20TH /21ST CENTURY FESTIVAL COMMISSIONED PIECE (2023)
3 Móviles for solo piano
by Camilo Méndez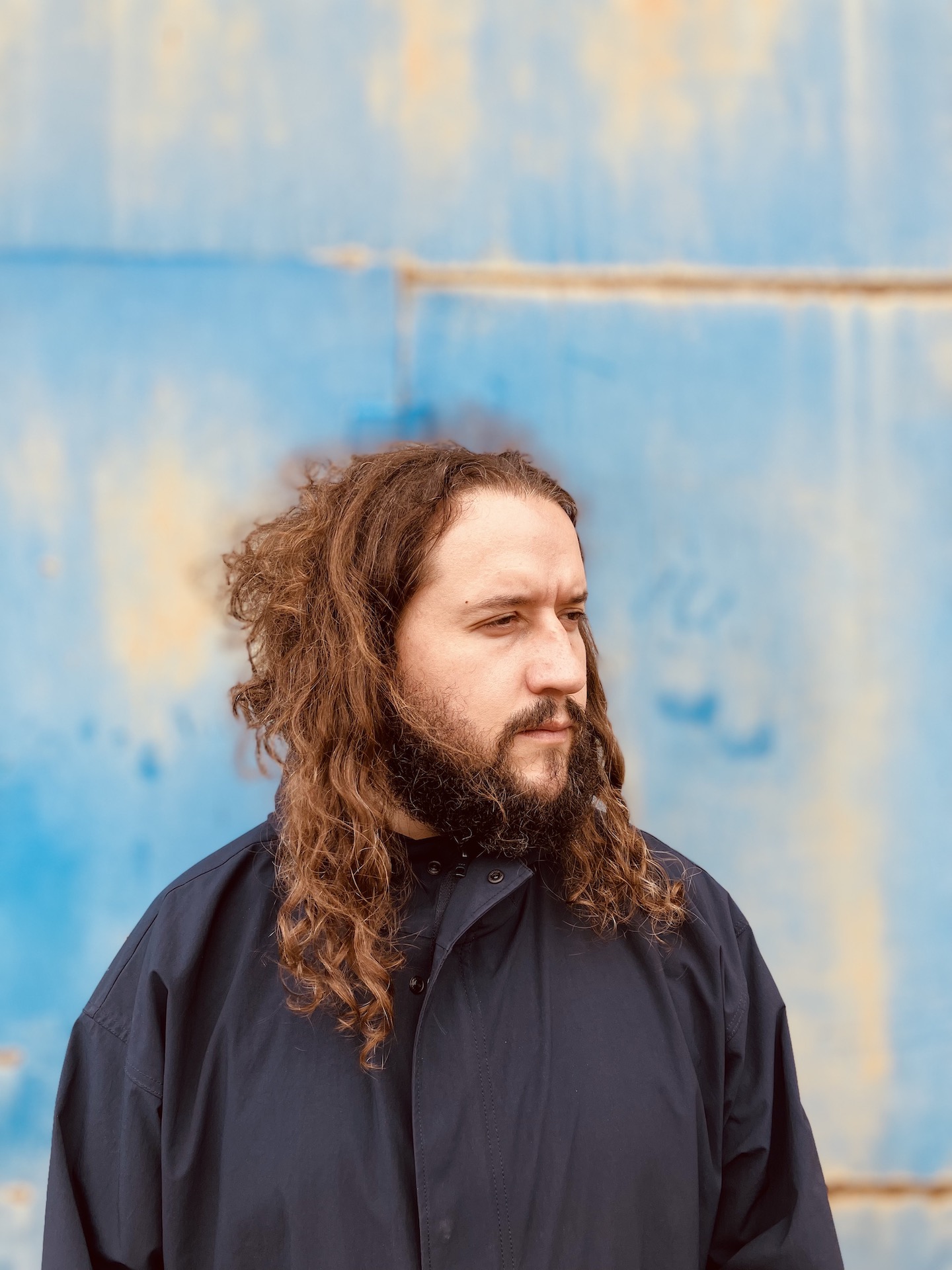 About the Composer
Camilo Mendez is a composer of acoustic concert music. He conceives his works as compositional cycles, series of pieces orbiting around the same musical ideas written for different instrumental combinations. He completed a Doctorate and a Master's in advanced composition at the Royal College of Music in London. He has also studied privately with Rebecca Saunders and Pierluigi Billone. In 2017, Mendez was the Rieman and Baketel Fellow for Music at the Radcliffe Institute for Advanced Study at Harvard University.
His music has been performed by ensembles and soloists who specialize in contemporary concert music and has been featured in such international festivals as Festival Internacional Cervantino, the International Summer Course for New Music Darmstadt, June in Buffalo, Klasik Keyifler, the Mallorca Saxophone Festival, and Next Generation Donaueschingen. In 2009, he was awarded the Colombian national prize in composition for his work Tropical Textures VI. He has held residencies at the Banff Centre for Arts and Creativity and Willapa Bay AiR. Dr. Camilo Mendez joined the Academy of Music at Hong Kong Baptist University as Assistant Professor in 2018.
Eligibility
Participants must be students of PTC Members.
Participants will perform the commissioned piece along with one (or more) other piece(s) of the participant's choice for the 20th/21st Century Music Festival on Sunday, February 12, 2023.
Memorization is not required.
Students can be any age  (18 and under) as long as they can perform the piece at the tempo indicated with good preparation.
Results
Everyone will receive a certificate of recognition for performing the commissioned work.
Deserving students will be invited to audition for the Honors Program free of charge.
One student will be chosen to perform in the Winners' Recital at Weill Hall at Carnegie Hall (all rules and regulations apply).
Commissioned Piece 2023
Download it from